Grow Your Knowledge, and Confidence
Steer your team in the right direction
No matter the age or experience level of your team, our hands-on approach will empower you to reach your goals faster, with greater certainty, and at a pace that works for you. Let's work together to unlock your team's full potential and achieve extraordinary results!
What is your role journey
CompTIA A+ Certification Course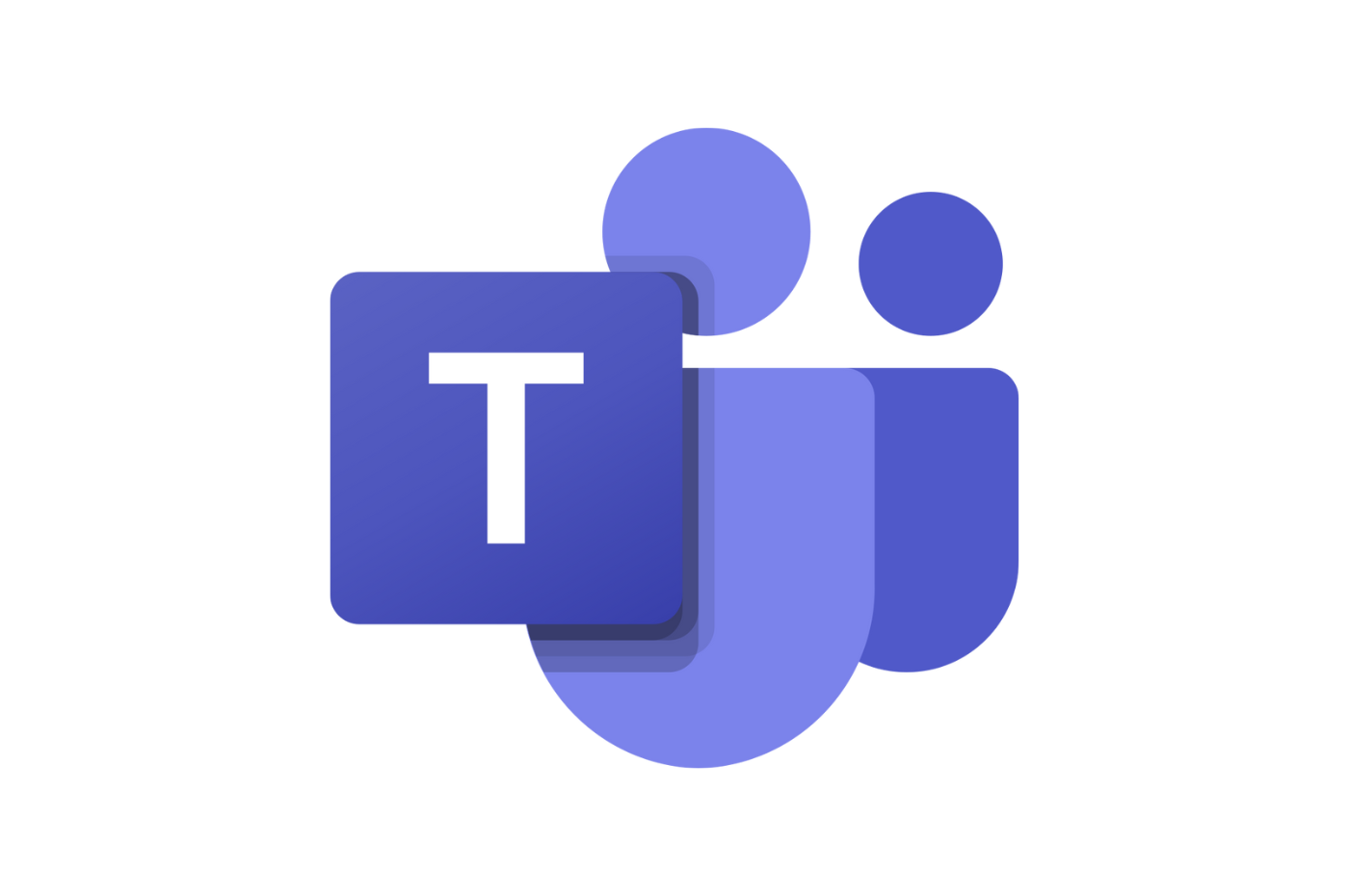 Microsoft Teams Training Course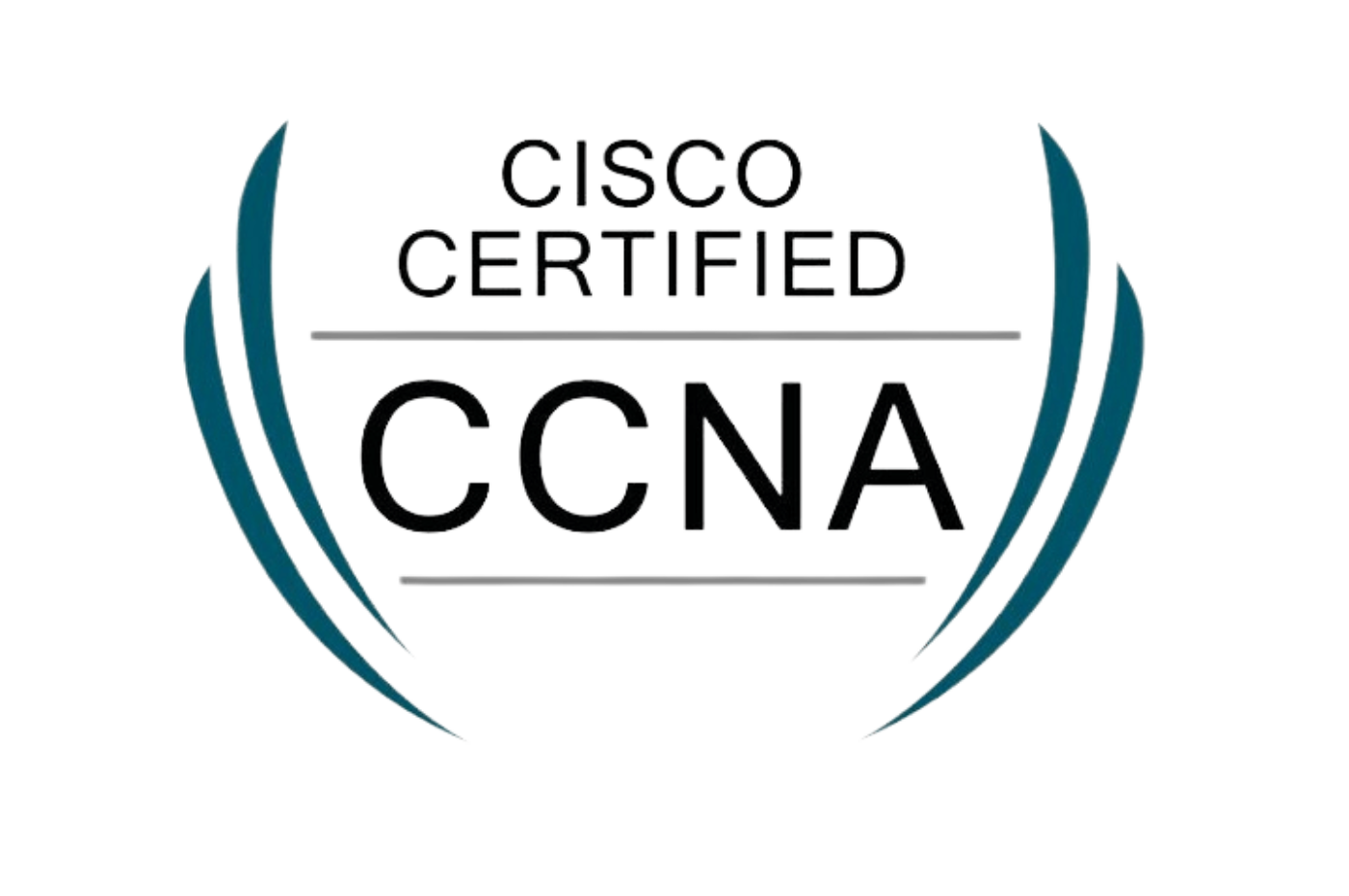 CCNA Implementing and Administering Cisco Solutions v1.0 Course
Let us meet your goals and discuss your next training!