Red Hat Certification Training Courses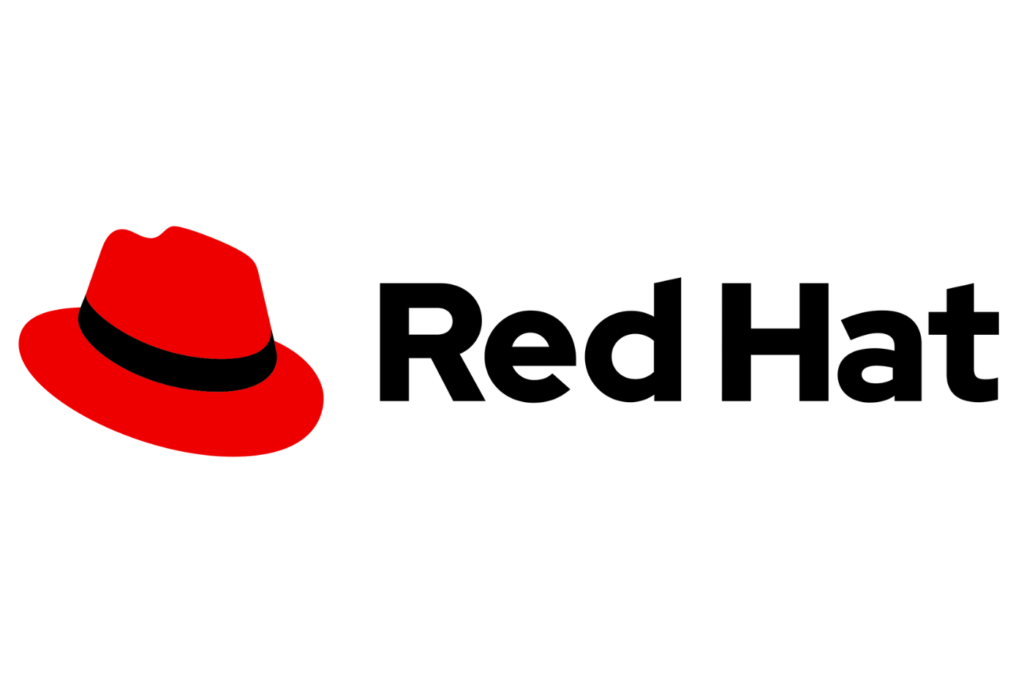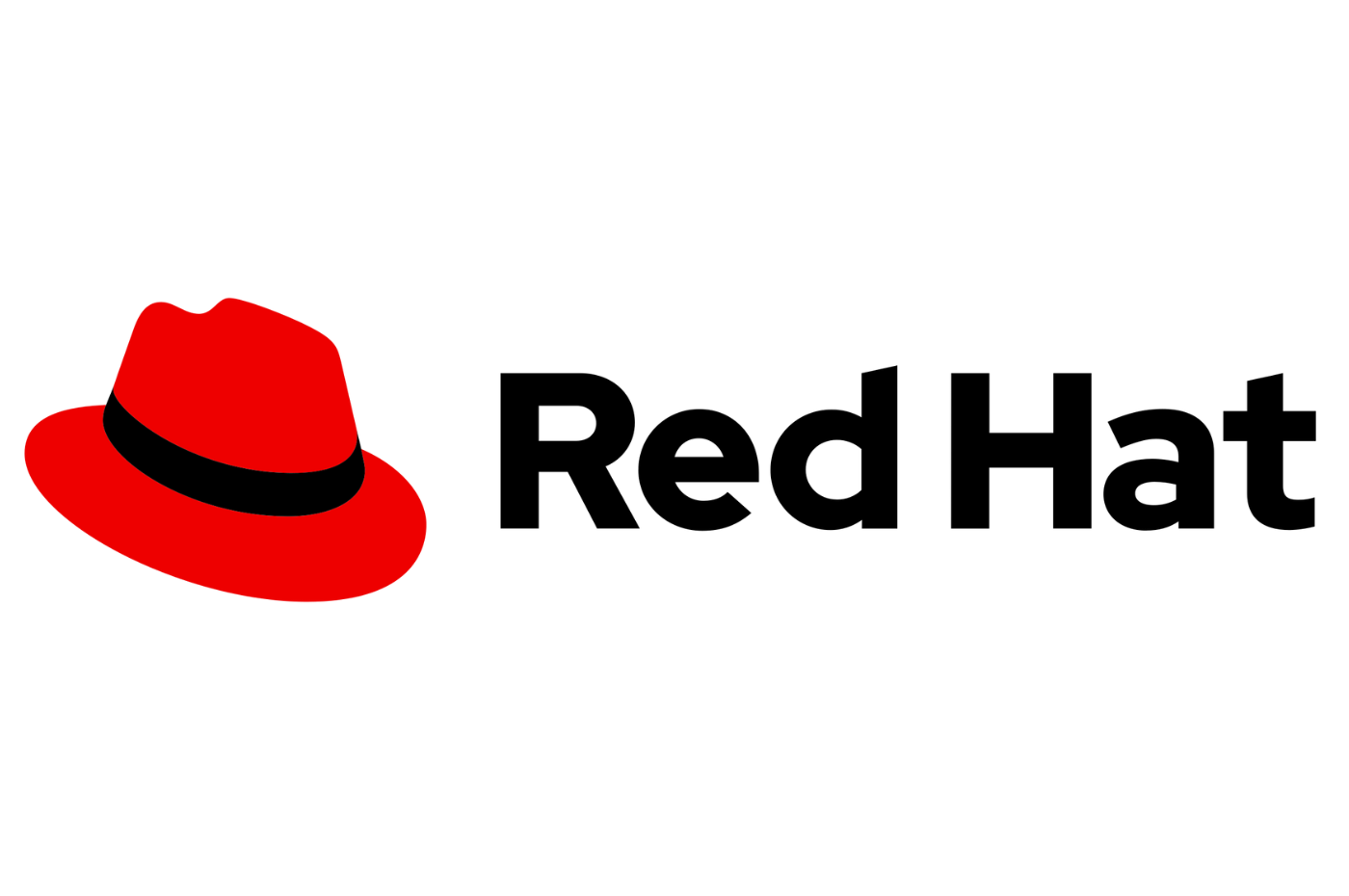 Red Hat offers a variety of certifications for individuals who want to demonstrate their knowledge and skills in using Red Hat technologies. These certifications are recognized globally and are designed to validate an individual's ability to work with Red Hat products and solutions. Red Hat certifications are valid for three years and can be renewed by passing an exam or by earning continuing education credits.
Let us meet your goals and discuss your next training!