Cisco Certification Training Courses
Cisco is a leading technology company that offers a range of certification programs in various fields, including networking, security, data center, and collaboration. These certification programs are designed to help professionals develop the skills and knowledge needed to excel in their careers and stay current with the latest technologies.
Some popular Cisco certification training courses include the Cisco Certified Network Associate (CCNA), Cisco Certified Network Professional (CCNP), and Cisco Certified Internetwork Expert (CCIE). The CCNA certification is designed for entry-level networking professionals and covers the fundamentals of networking, including LAN and WAN technologies, network security, and network design. The CCNP certification is geared towards more experienced networking professionals and covers advanced networking topics, such as routing and switching, security, and wireless networking. The CCIE certification is the highest level of Cisco certification and is designed for experts in their field, who demonstrate the ability to design, implement, and troubleshoot complex network solutions.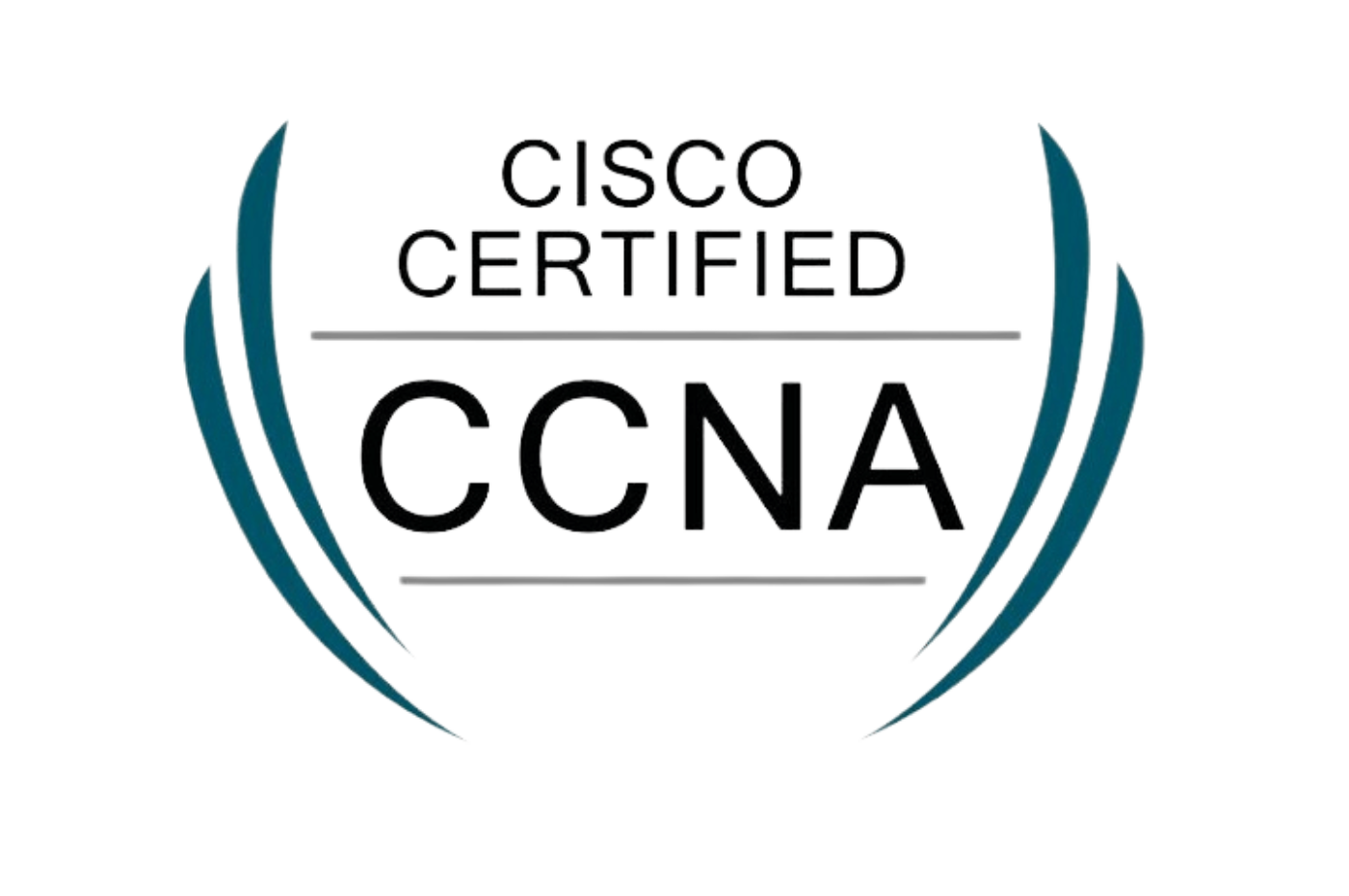 CCNA Implementing and Administering Cisco Solutions v1.0 Course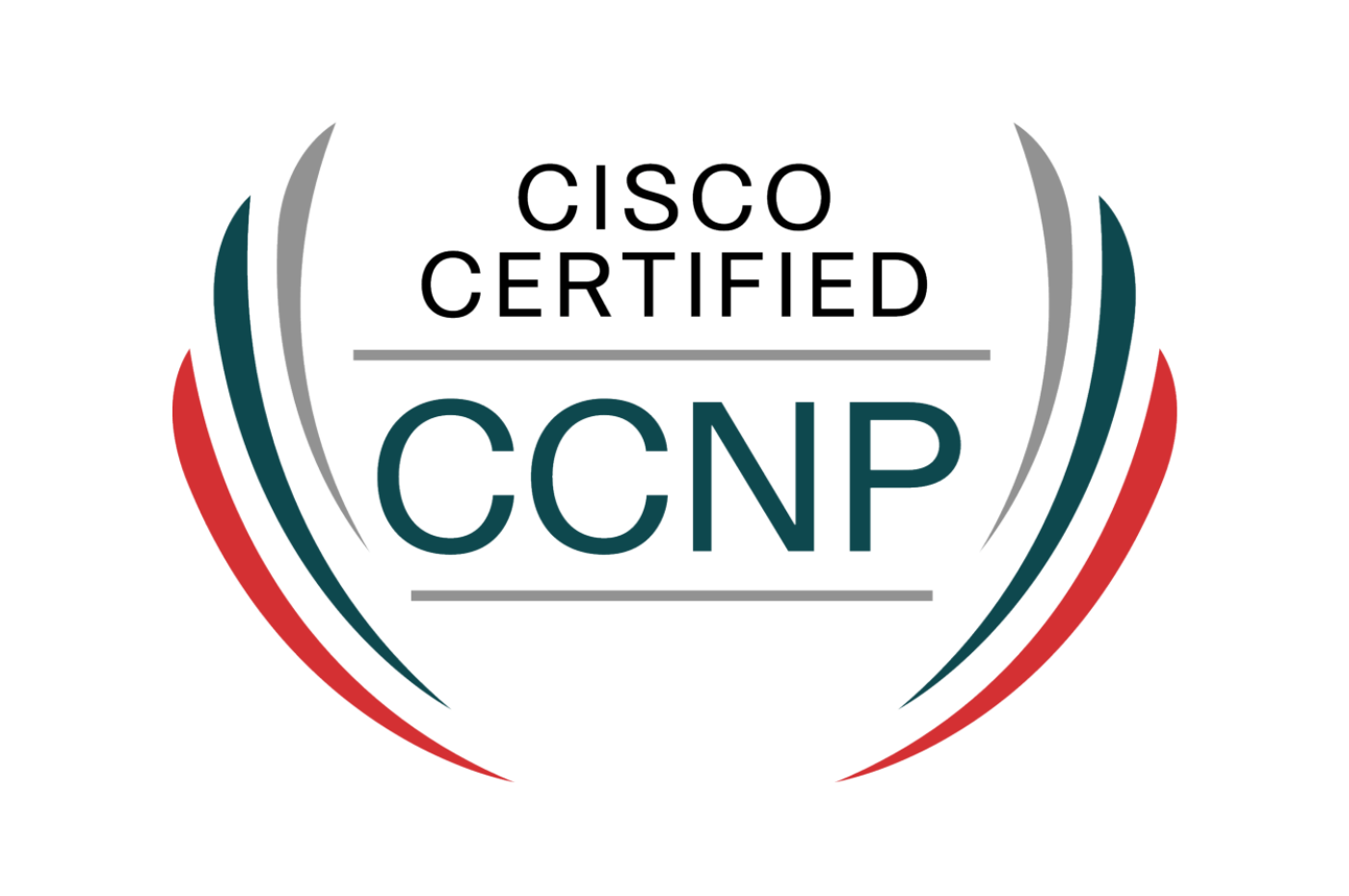 Cisco Implementing Cisco Enterprise Advanced Routing and Services v1.0 (ENARSI) Course
Cisco Implementing and Operating Cisco Enterprise Network Core Technologies v1.2 (ENCOR) Course
Let us meet your goals and discuss your next training!