Microsoft Certification Training Courses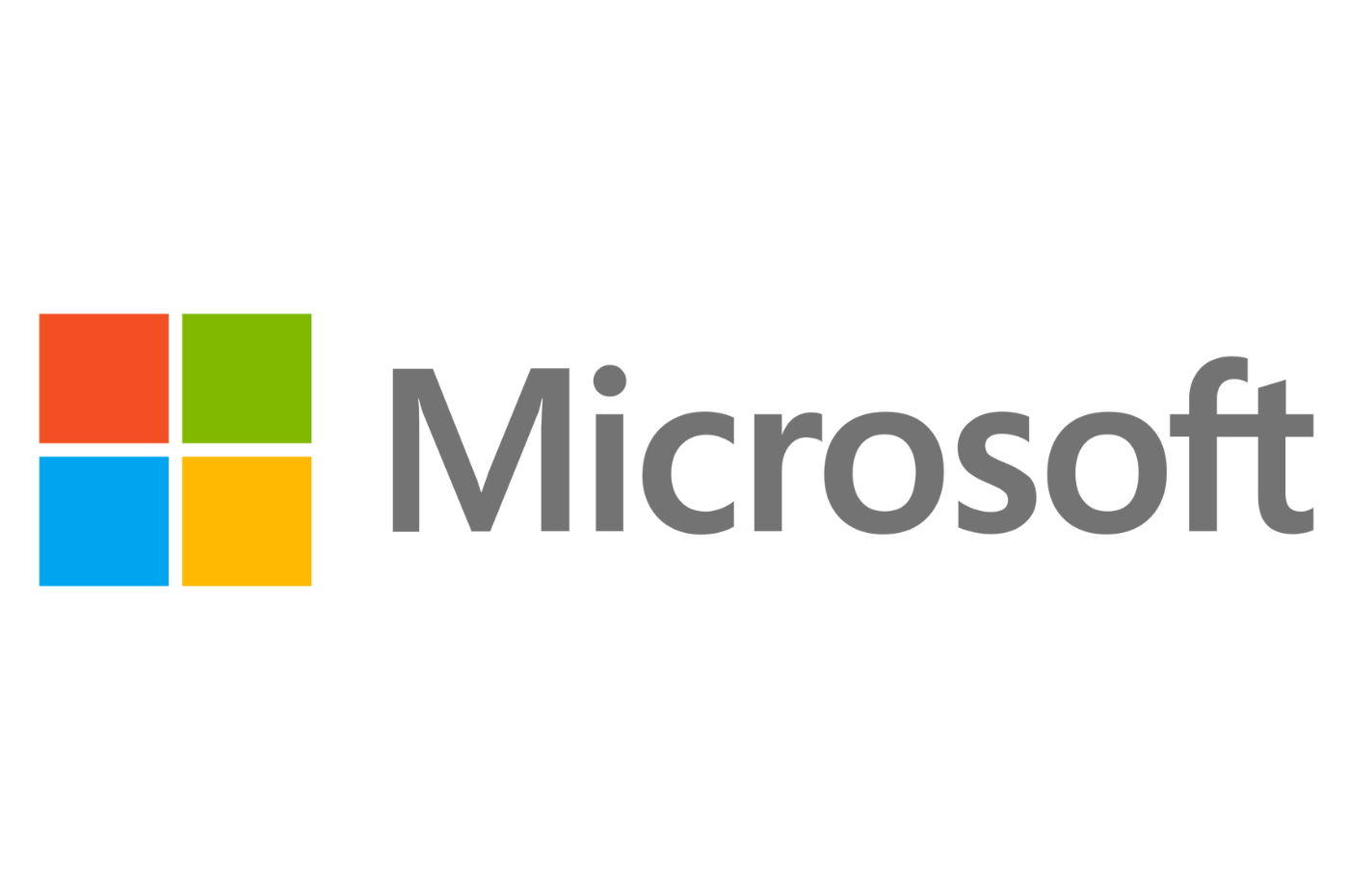 Microsoft offers a variety of training and certification programs to help individuals and organizations develop and improve their skills in using Microsoft products and technologies. These programs are designed to provide hands-on, practical experience and knowledge that can be applied to real-world situations.
Let us meet your goals and discuss your next training!