Project Management Professional (PMP) Course
Project Management Professional (PMP) certification is one of the most globally recognized certifications in the project management industry, and obtaining it demonstrates your expertise, knowledge, and skills in managing projects effectively.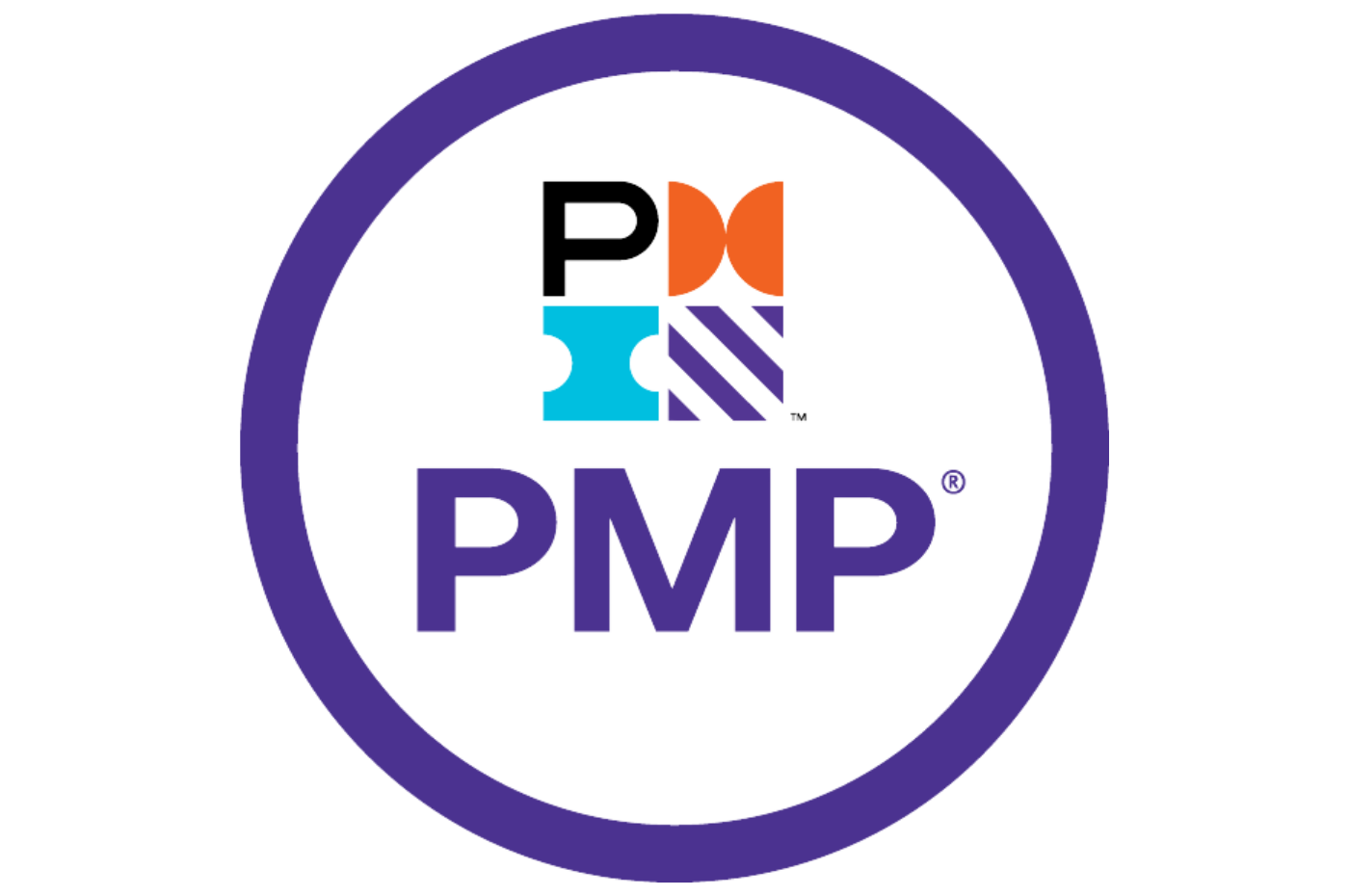 Aspiring and seasoned project managers alike can benefit from the Project Management Professional (PMP) course. In today's fast-paced, highly technical, and widely dispersed working environment, it is crucial for project managers to demonstrate exceptional project management practices, both on the job and through professional certification. Investing in this course will arm you with the necessary skills and knowledge to steer clear of costly errors and stay ahead of the competition. Throughout the course, you will gain hands-on experience in implementing project management's widely recognized practices, as endorsed by the esteemed Project Management Institute (PMI), to ensure successful project delivery. Furthermore, this course can significantly contribute to your preparation for the PMP certification exam.
Let us meet your goals and discuss your next training!