CCNA Implementing and Administering Cisco Solutions v1.0 Course
This course helps prepare students to take the 200-301 Cisco Certified Network Associate (CCNA) exam to earn CCNA certification.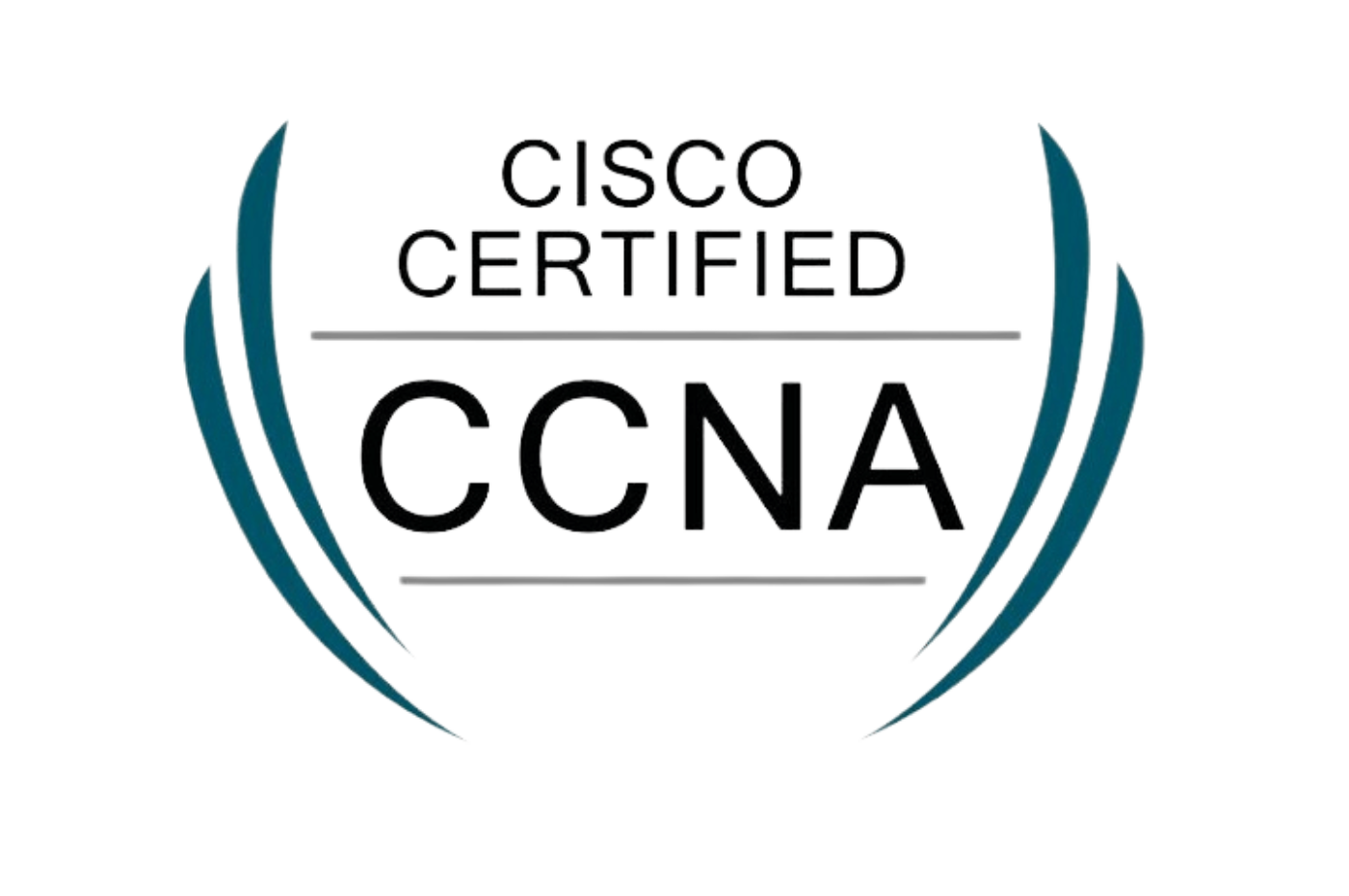 The purpose of CCNA course is to provide a comprehensive foundation in IT for all career paths. It teaches students how to set up, run, configure, and verify a basic IPv4 and IPv6 network. The CCNA course covers configuring network components such as switches, routers, and wireless LAN controllers, managing network devices, and identifying basic security threats. It also provides a foundation in network programmability, automation, and software-defined networking. 
Let us meet your goals and discuss your next training!