CompTIA Cybersecurity Analyst (CySA+) Course
The CompTIA Cybersecurity Analyst Course covers the basics of cybersecurity, including the introduction of techniques for managing risks and identifying common threats, evaluating the security of an organization, collecting and analyzing intelligence related to cybersecurity, and responding to incidents effectively.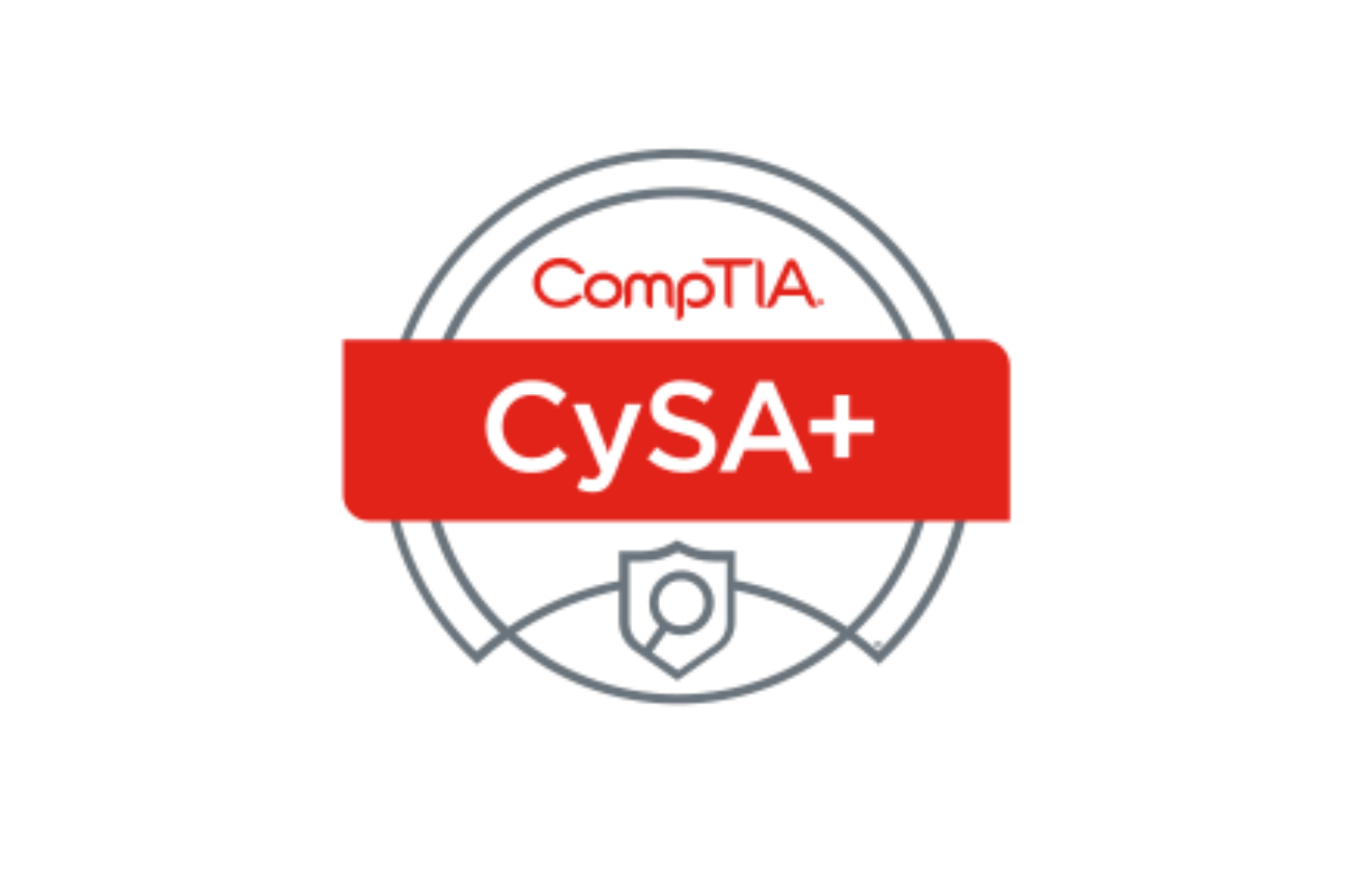 The CompTIA Cybersecurity Analyst certification course is a comprehensive program that covers a wide range of cybersecurity topics. The course covers fundamental concepts such as security protocols, data protection, and risk management, as well as more advanced topics such as incident response, security operations, and regulatory compliance.
One of the key benefits of the CompTIA Cybersecurity Analyst certification is that it is vendor-neutral, which means that it is not tied to any specific product or technology. This makes the course highly relevant and valuable for individuals who work with multiple security products and technologies.
In order to obtain the CompTIA Cybersecurity Analyst certification, individuals must successfully complete the certification exam (Exam CS0-002). The exam is designed to assess an individual's ability to apply the concepts and techniques covered in this course. The exam is computer-based, and is available at our testing center.
Let us meet your goals and discuss your next training!