CompTIA Data+ Course validates the skills and knowledge required for a career in data analytics and management. It covers various topics such as data collection and integration, data quality, data warehousing and business intelligence, and data visualization.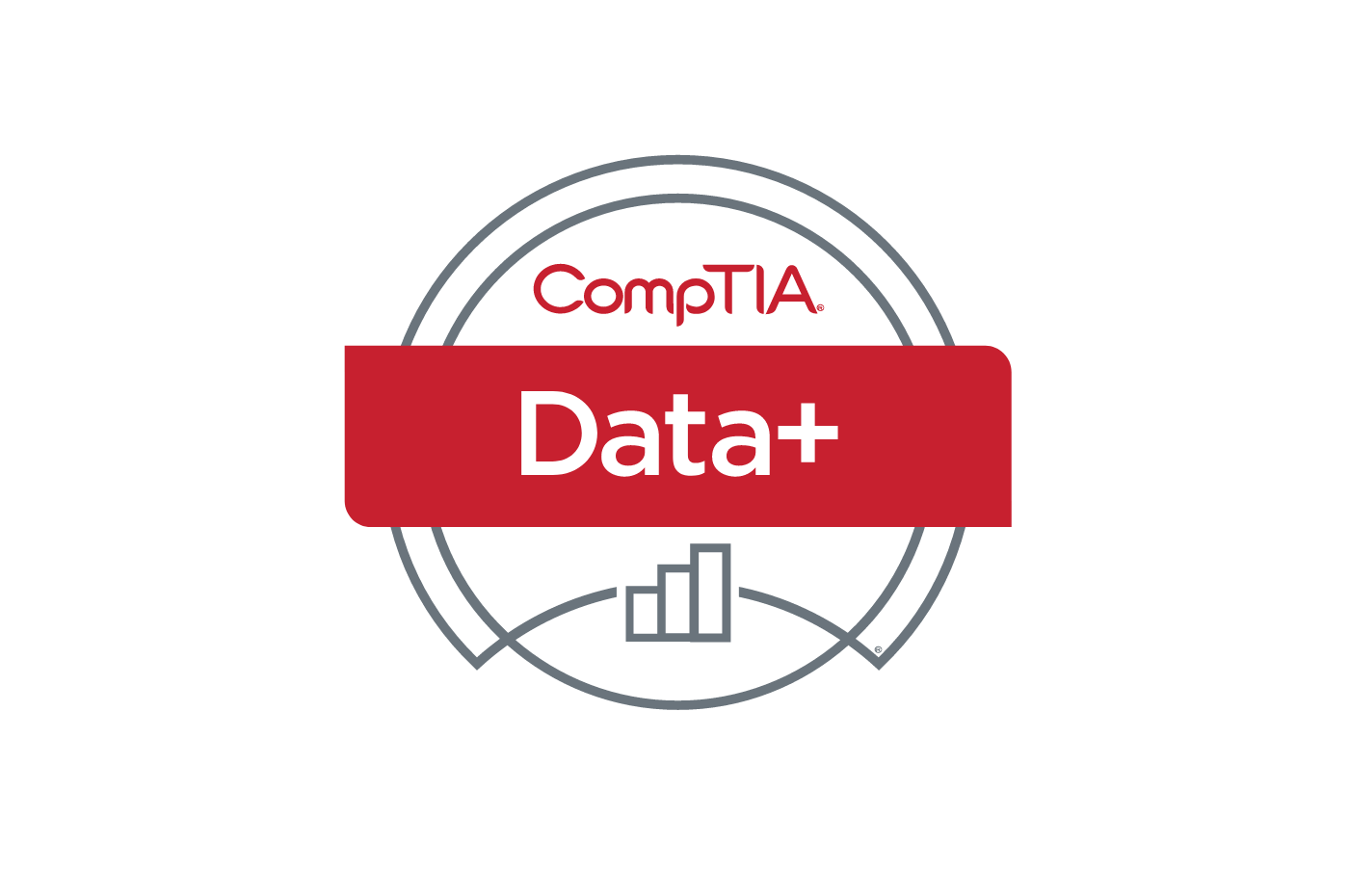 The CompTIA Data+ course is designed for people who are interested in working with large data sets, and want to learn how to extract valuable insights from them. The course is vendor-neutral, which means it doesn't focus on a specific technology or platform, allowing individuals to apply the concepts to a variety of tools and systems.
The course includes both theoretical and practical components, with a strong emphasis on hands-on experience. The CompTIA Data+ certification requires passing a single exam (DA0-001), which consists of 90 multiple-choice and performance-based questions. The exam covers topics such as data management, data analysis, data visualization, and data security.
Let us meet your goals and discuss your next training!