CompTIA Network+ Certification Course
CompTIA Network+ certification demonstrates an individual's proficiency in establishing, maintaining, and troubleshooting networks that are essential for businesses to operate.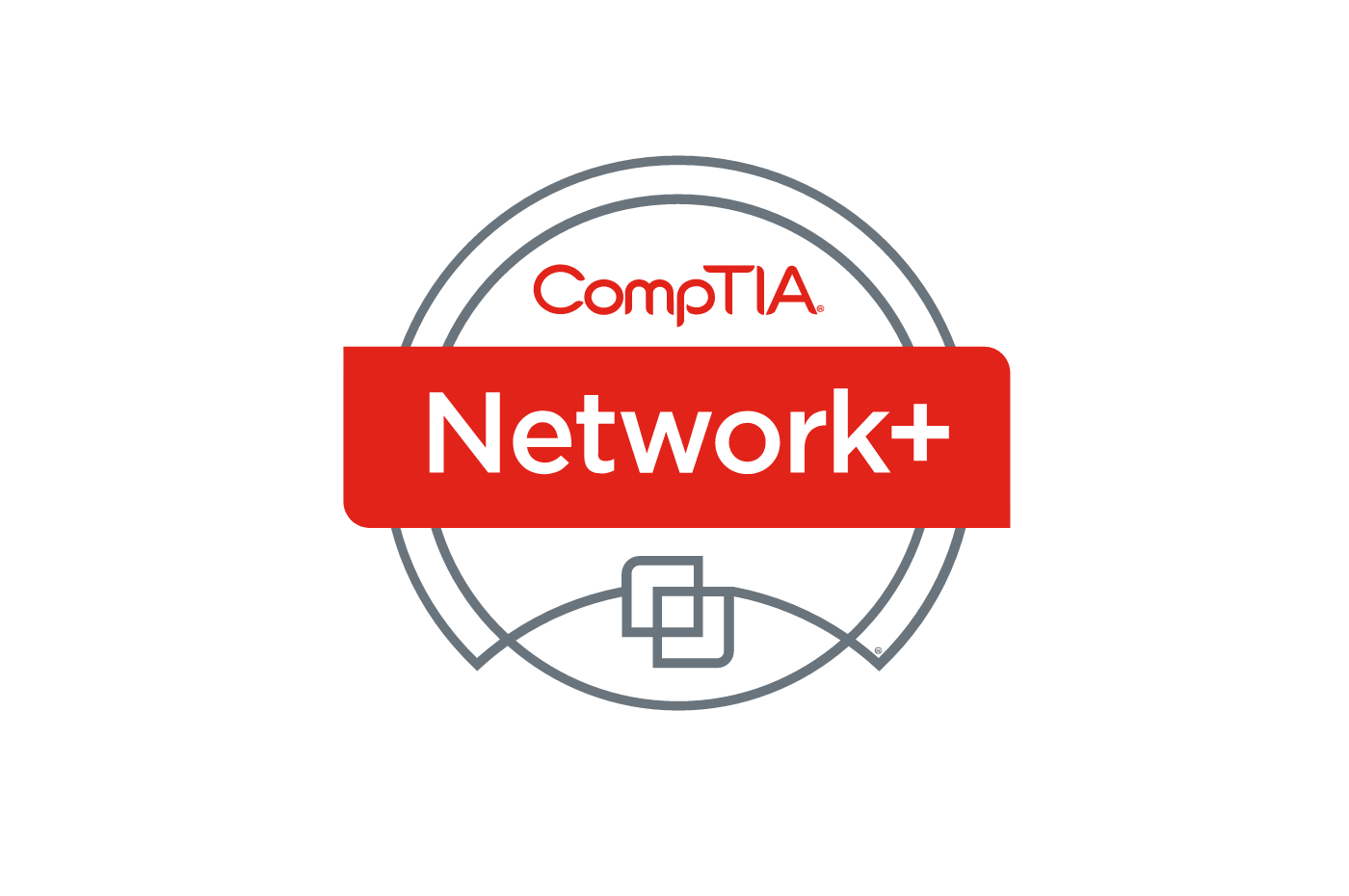 CompTIA Network+ is a certification course that focuses on networking concepts and technologies. It is designed for IT professionals who have a basic understanding of networking and want to further their skills and advance their careers. The course covers a range of topics, including network architecture and design, network infrastructure, network protocols and standards, network security, and network troubleshooting.
To earn the CompTIA Network+ certification, candidates must pass the certification (Exam N10-008). The exam consists of multiple-choice and performance-based questions and is designed to test a candidate's knowledge and skills in the areas covered by the course. This exam is administered at our testing center.
Let us meet your goals and discuss your next training!