CompTIA Security+ Certification Course
The CompTIA Security+ certification exam (SK0-601) is covered in this course, which aims to provide a foundation of knowledge necessary for any cybersecurity position and serves as a stepping stone to intermediate cybersecurity jobs.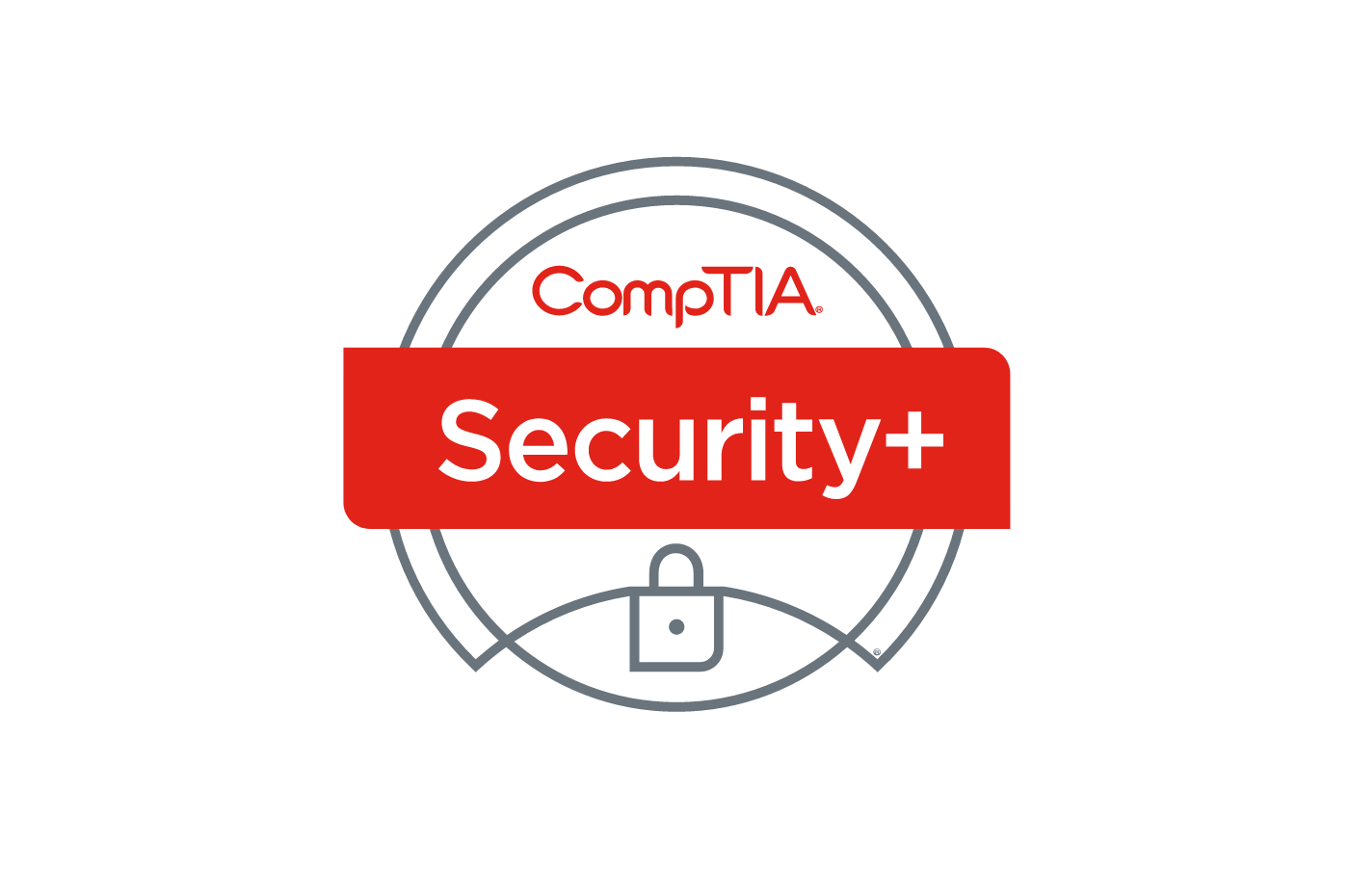 CompTIA Security+ is a globally recognized certification that verifies an individual's knowledge and skills in the field of cybersecurity. It is a vendor-neutral certification that covers a wide range of topics, including network security, compliance and operational security, threats and vulnerabilities, and application, data, and host security.
The CompTIA Security+ certification exam is designed to test an individual's understanding of these concepts and their ability to apply them in a real-world setting. It is a practical, performance-based exam that requires candidates to demonstrate their knowledge and skills through a series of hands-on tasks.
Let us meet your goals and discuss your next training!