CompTIA Cloud Essentials+ Certification Course
The CompTIA Cloud Essentials+ certification is an entry-level certification and it is recommended for the individuals who are looking to start a career in cloud computing.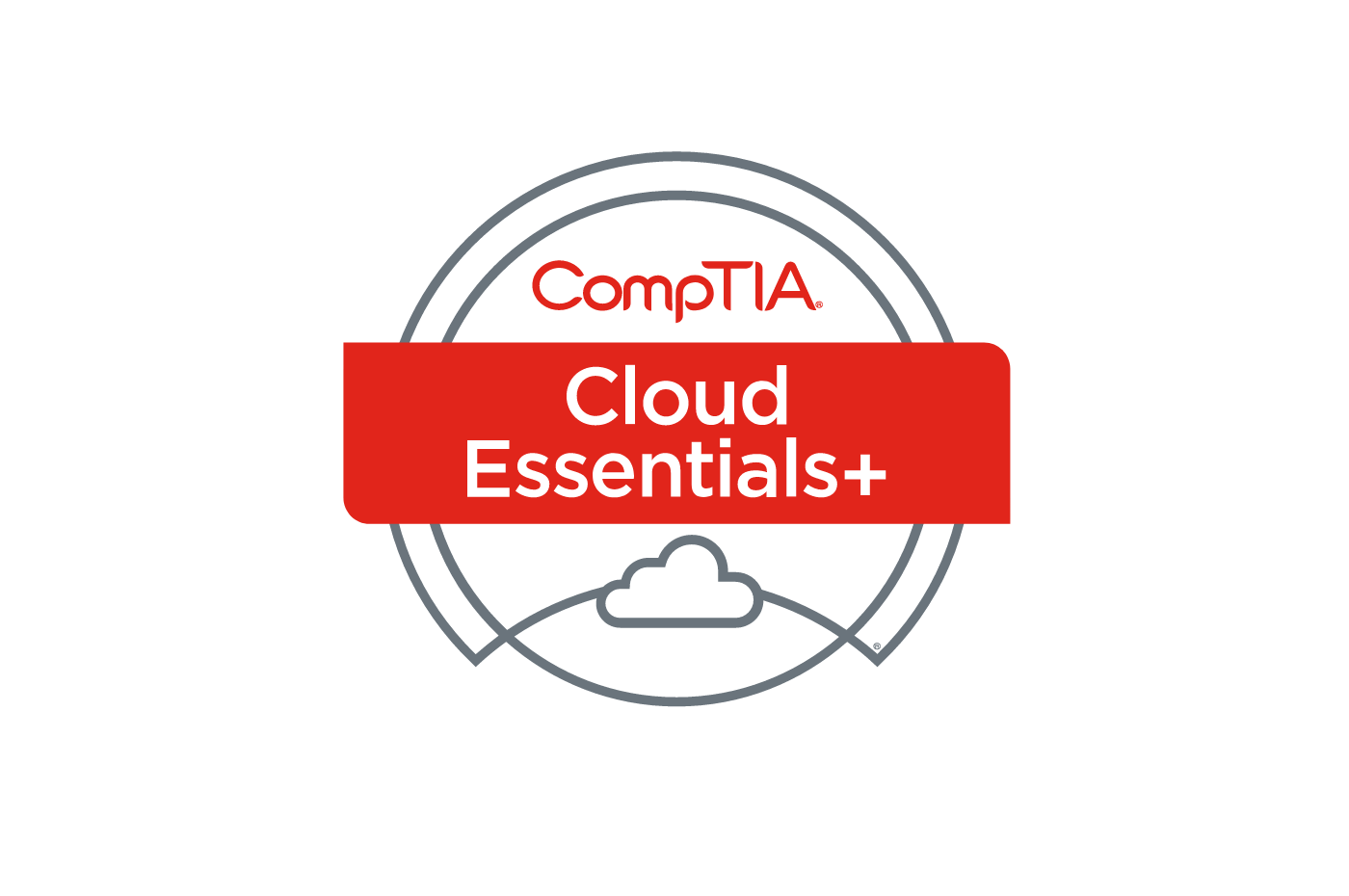 CompTIA Cloud Essentials+ is a vendor-neutral certification that demonstrates an understanding of the basic concepts of cloud computing and its impact on business. It is designed for IT professionals, business managers, sales and marketing professionals, and individuals who want to understand the basics of cloud computing and how it can benefit their organization.
Let us meet your goals and discuss your next training!