ITIL 4 Foundation course is an entry-level certification that provides an introduction to the ITIL framework and the key concepts of IT service management.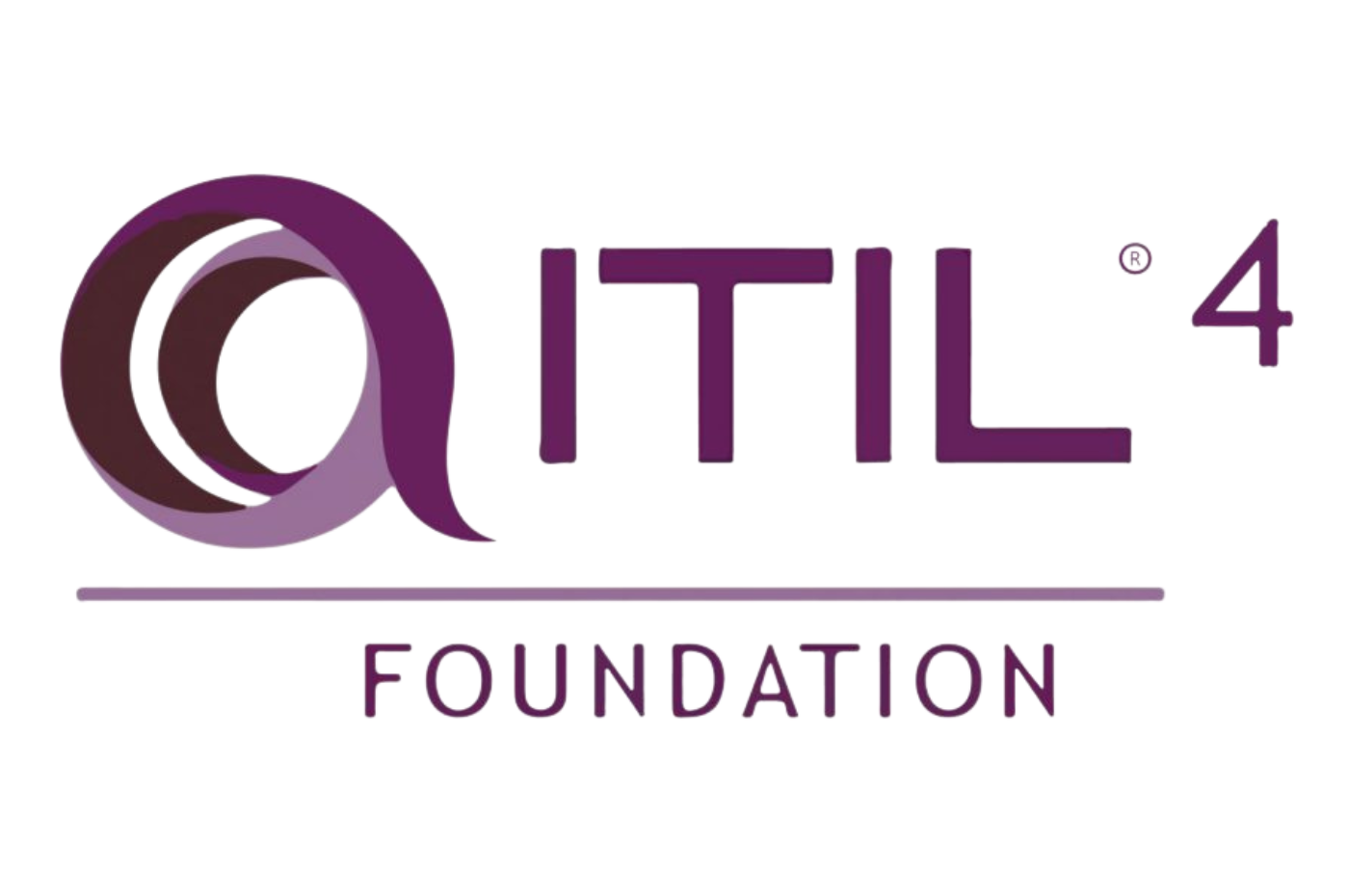 Throughout the ITIL 4 Foundation course, learners will gain a comprehensive understanding of the ITIL framework and how it can be used to improve the delivery and management of IT services. The course is designed to be interactive and practical, and includes a variety of exercises and real-world examples to help learners apply the concepts they learn. Upon completion of the course, learners will be prepared to take the ITIL 4 Foundation exam and earn their certification.
Let us meet your goals and discuss your next training!