Analyzing Data with Microsoft Power BI Course
Power BI is a business intelligence tool developed by Microsoft that allows users to connect to various data sources, transform and clean the data, create visualizations and share them with others.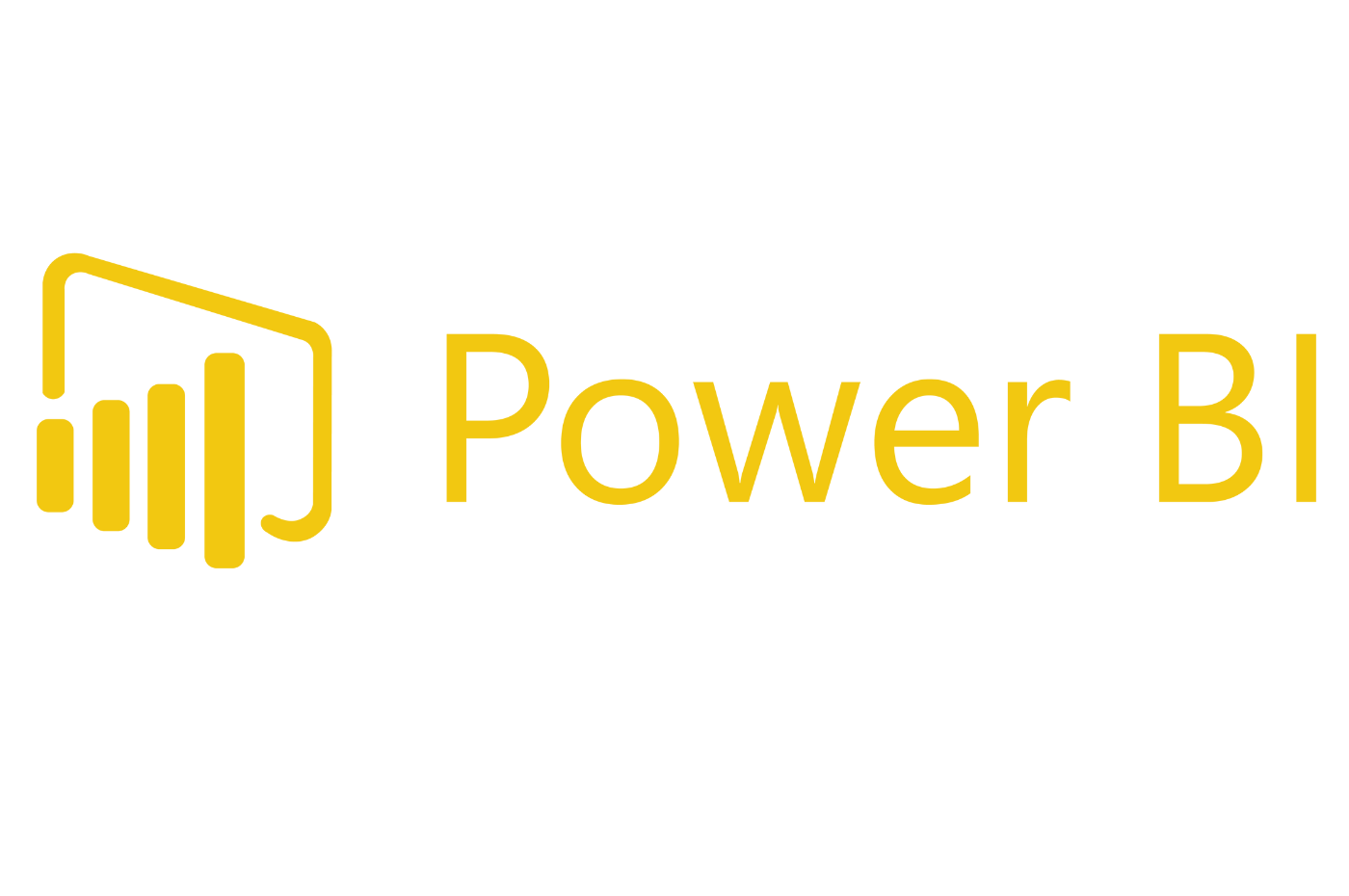 The Power Bi course will cover the techniques and principles that align with both business and technical needs for handling data with Power BI, including data modeling, visualization, and analysis. It will also demonstrate how to gather and manipulate data from various sources, including relational and non-relational data. Additionally, the course will delve into implementing security protocols and guidelines across all aspects of Power BI, including datasets and groups. Participants will learn how to handle and distribute reports and dashboards effectively. Lastly, the course will illustrate how to construct paginated reports within the Power BI platform and publish them to a workspace for use within Power BI.
Let us meet your goals and discuss your next training!