Microsoft Access 2019/2021 Course (Level 1)
The benefits of taking a Microsoft Access course include gaining valuable skills in database management, improving efficiency in data management, and the ability to create sophisticated forms and reports. The course may also help individuals prepare for the Microsoft Office Specialist (MOS) certification in Microsoft Access.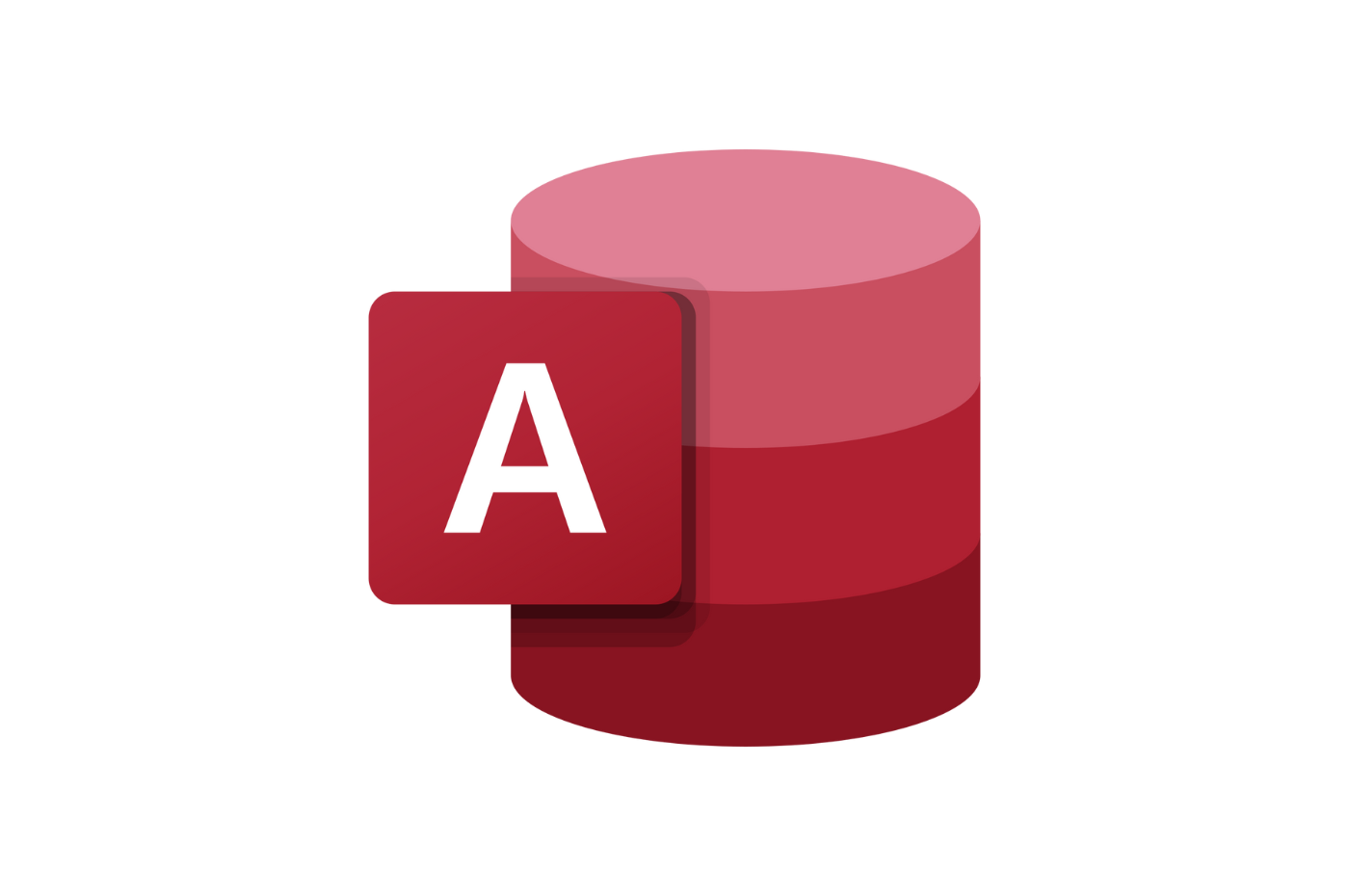 Data plays a significant role in today's world and is present in most job functions that involve management. Hence, it is imperative for individuals to have the skills to manage data effectively. Microsoft Access, a relational database application, can aid individuals and organizations in this task. The Microsoft Access course is designed to provide a comprehensive understanding of database design and development and is the first part of a three-part series.
Let us meet your goals and discuss your next training!