Microsoft Outlook for Office 365 Course Level 2
The goal of the Microsoft Outlook course is to provide preparation for the Outlook Associate (Office 365 and Office 2019) certification exam (MO-400) by covering all of the exam objectives outlined in the Microsoft Office Specialist Program.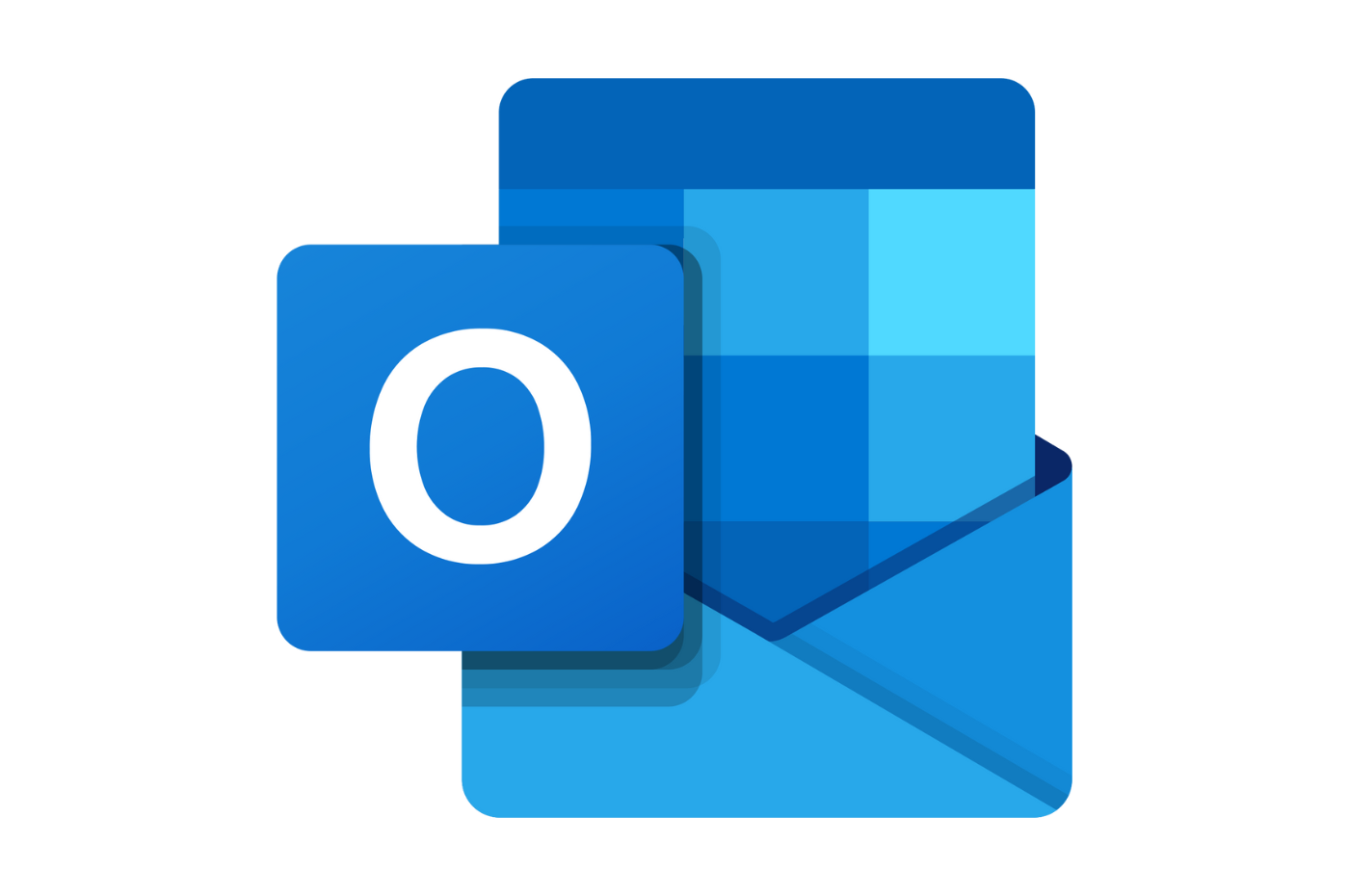 In this course, you'll learn how to customize command sets, configure mail accounts, set global options, perform advanced searches, apply filters to intercept mail and control spam, create rules to automate mail management tasks, work with calendars and contacts, manage tasks, preserve data with archives and data files, share and delegate access to your Outlook items. In short, you'll learn how to use various features and options in Outlook to create a personalized communication system that suits your work style. This course builds on the foundational knowledge from the Microsoft Outlook for Office 365 Level 1 course.
Let us meet your goals and discuss your next training!