Microsoft Project 2019 Course
Microsoft Project designed to assist a project manager in developing a plan, assigning resources to tasks, tracking progress, managing budgets, and analyzing workloads.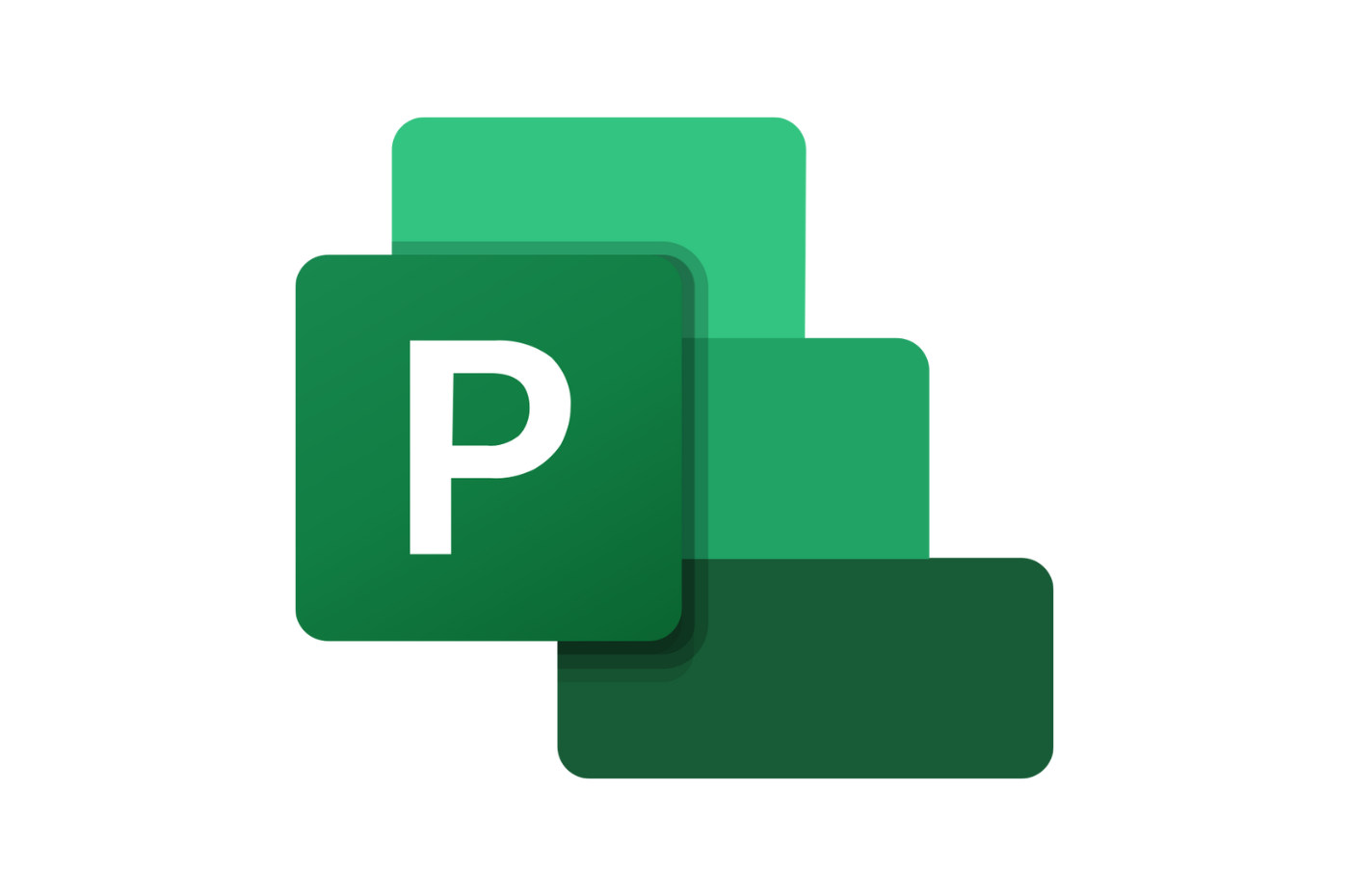 Microsoft Project 2019 course is a course that teaches individuals how to use this software to effectively manage projects. The course cover topics such as creating a project plan, setting up a project calendar, assigning tasks and resources, tracking progress, and analyzing and reporting on project data.
In Microsoft Project 2019 course, students will learn how to use the various features of the software, such as the Gantt chart view, which allows users to see the progress of tasks over time, and the Resource Sheet, which allows users to view and manage the allocation of resources to tasks. They may also learn how to use the software to create reports and charts to communicate project status to stakeholders.
Let us meet your goals and discuss your next training!