Microsoft Teams Training Course
This course will teach you how to use Microsoft Teams for communication with your team. You will learn how to use chat messages and posts, initiate and join calls and meetings (including recording and screen sharing), share and collaborate on files and apps, and create and customize teams and channels.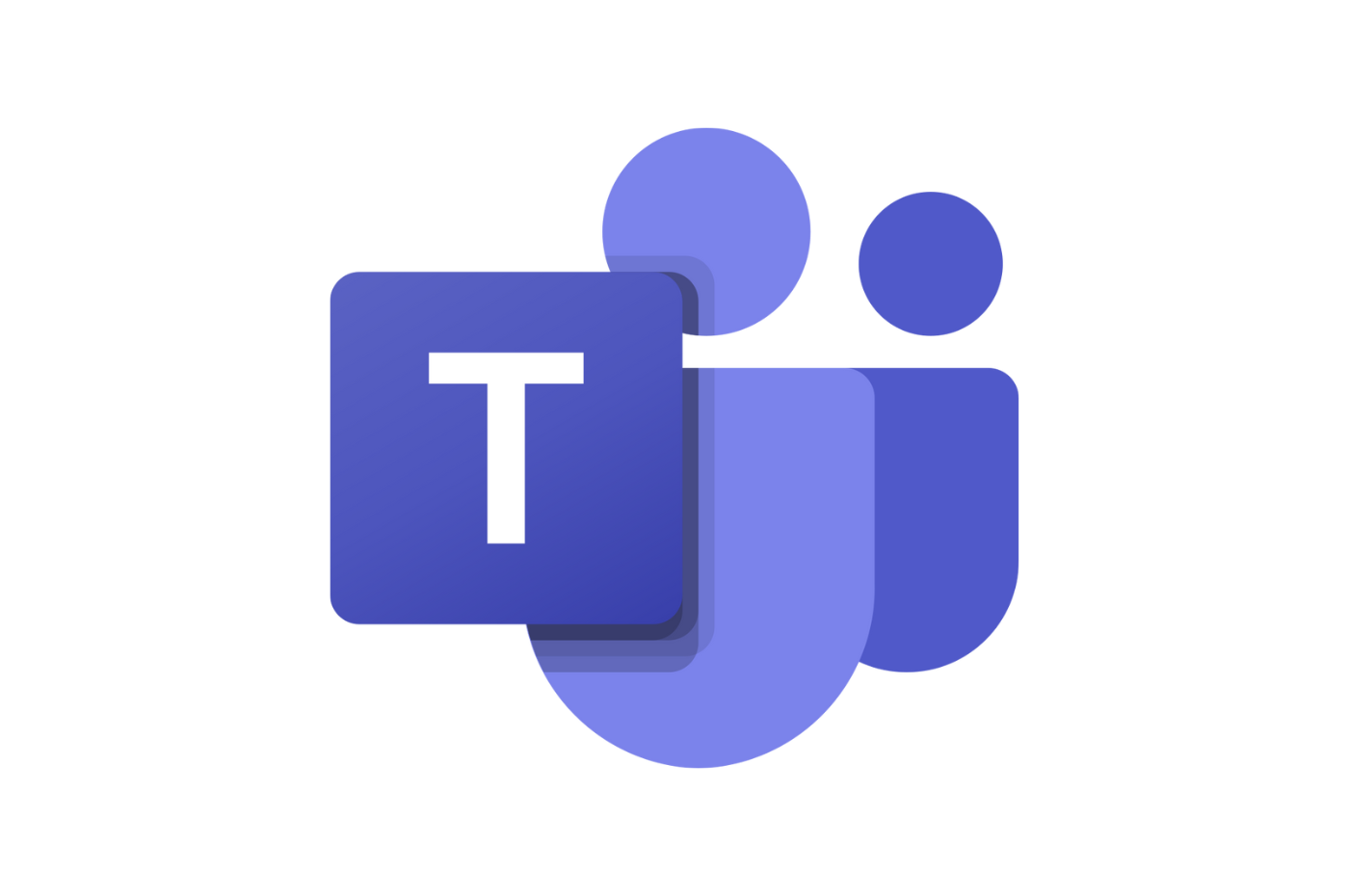 Microsoft Teams is a collaboration platform that allows teams to communicate, collaborate, and share files and resources in a single location. A course on Microsoft Teams would likely cover the various features and tools available within the platform, such as chat, video and audio calls, meetings, file sharing, and integration with other Microsoft and third-party apps and services.
This course will guide you through the Microsoft Teams site and teach you how to use its various features and capabilities. You will learn how to navigate the site, view and understand its layout, and participate in live interactive demonstrations. You will also learn how to create and join teams and channels, engage in chat conversations (both in a team or channel and privately), upload files to a channel, and manage files within Teams. Additionally, you will learn how to schedule and join web meetings, manage your calendar, and integrate Teams with SharePoint. By the end of this course, you will have a solid understanding of how to use Microsoft Teams for effective communication and collaboration with your team.
Let us meet your goals and discuss your next training!