Microsoft Office Word 2021 Course (Level 1)
The Microsoft Word course covers the Microsoft Office Specialist Program exam objectives to prepare you for the Word Associate (Office 365 and Office 2021): Exam MO-100 and Word Expert (Office 365 and Office 2021): Exam MO-101 certifications.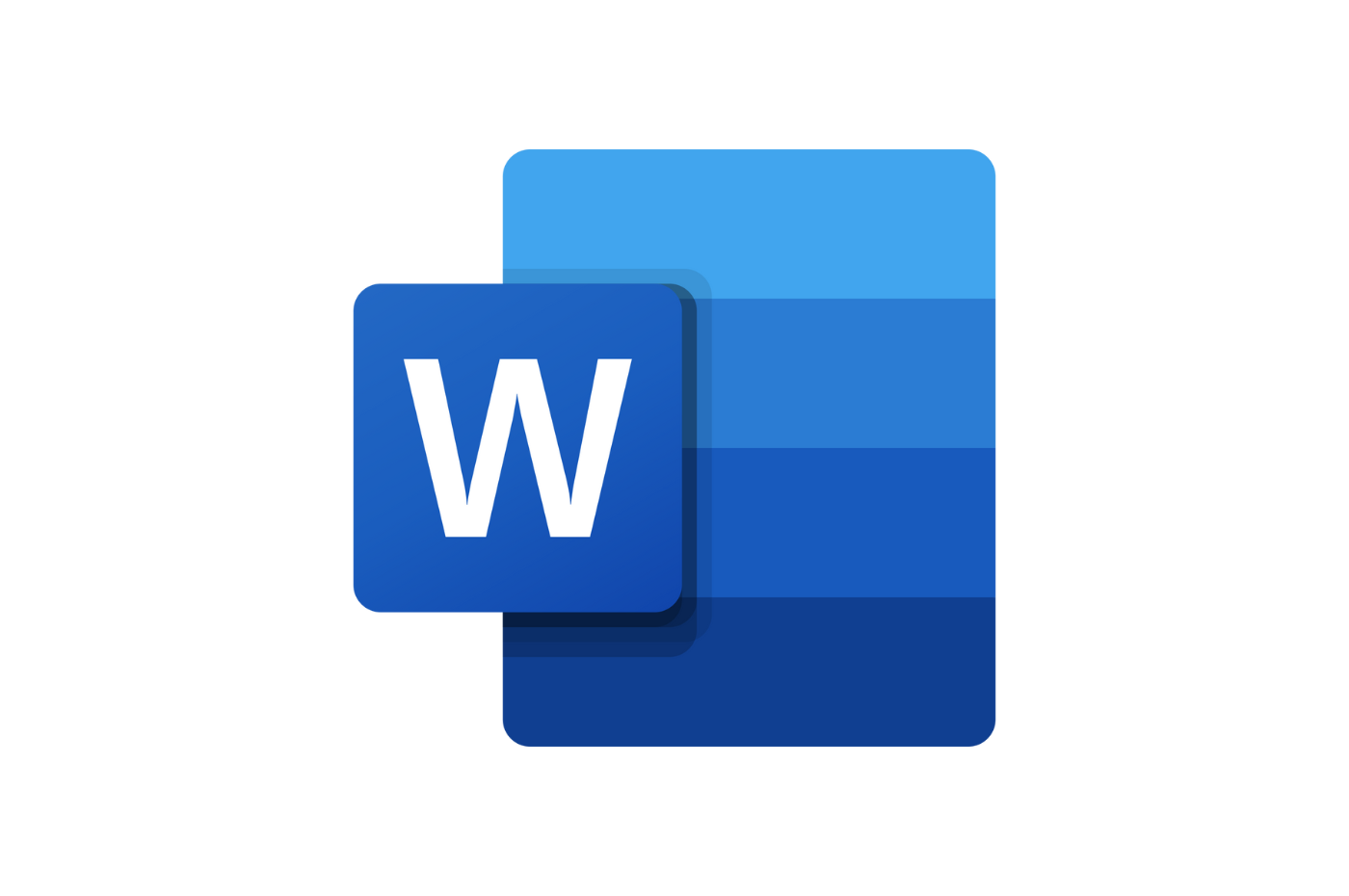 While we may still write down notes with a pen and paper, we primarily rely on computers to draft the majority of our documents. In the business world, it's almost impossible to avoid using word-processing software. From managers to lawyers, clerks, reporters, and editors, this software is crucial for their work. No matter your profession, whether it be an executive secretary or a web designer, you need to be proficient in electronic word processing. Microsoft Word 2021 Course is designed to help you create professional-looking documents with ease. With its advanced features and tools, using Word 2021 can be both productive and enjoyable.
Let us meet your goals and discuss your next training!