Red Hat System Administration I (RH124) Course
The Red Hat system administration I course provides you with essential Linux administration skills by emphasizing basic Linux principles and essential tasks. You will acquire knowledge on how to utilize command-line concepts and enterprise-level tools, which will serve as the foundation for becoming a professional Linux system administrator.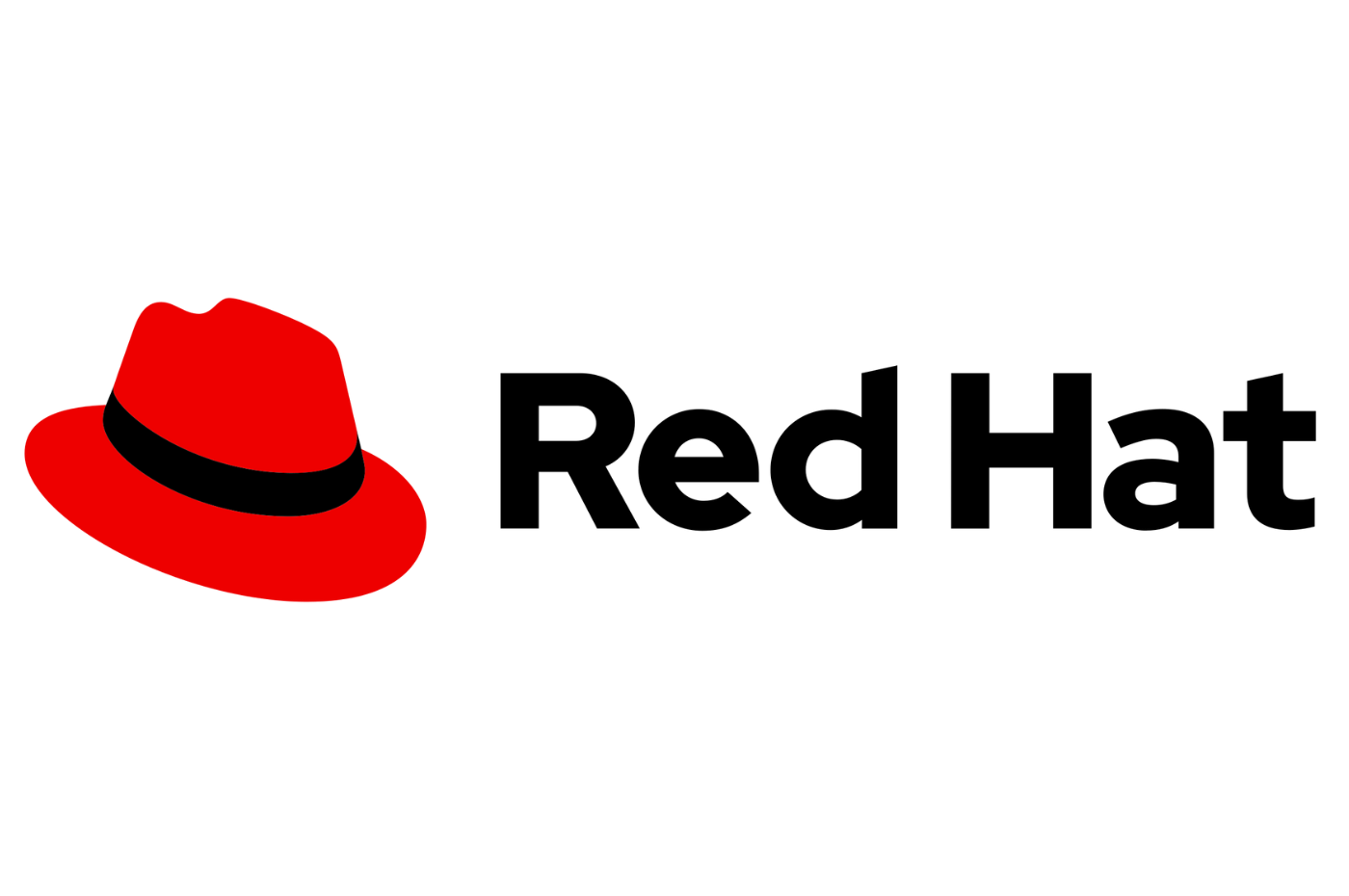 Red Hat System Administration I (RH124) is a training course  that provides an introduction to the core system administration skills needed to manage Red Hat Enterprise Linux systems. The course is designed for system administrators and IT professionals who are new to Linux or Red Hat Enterprise Linux and want to learn the basics of managing and maintaining these systems.
This course, is designed to provide IT professionals with the skills and knowledge necessary to effectively manage and maintain Red Hat Enterprise Linux systems in a production environment. The course is considered as the first step towards Red Hat certifications and is a prerequisite for many other Red Hat certifications.
Let us meet your goals and discuss your next training!