Microsoft Access 2019/2021 Course (Level 2)
The Microsoft Access course (Level 2) is designed for users of any current Office version and is based on the Office 2019 setup. It covers Microsoft Office Specialist Program exam objectives to help prepare for the Access Expert (Office 363 and Office 2019) Exam MO-500 certification.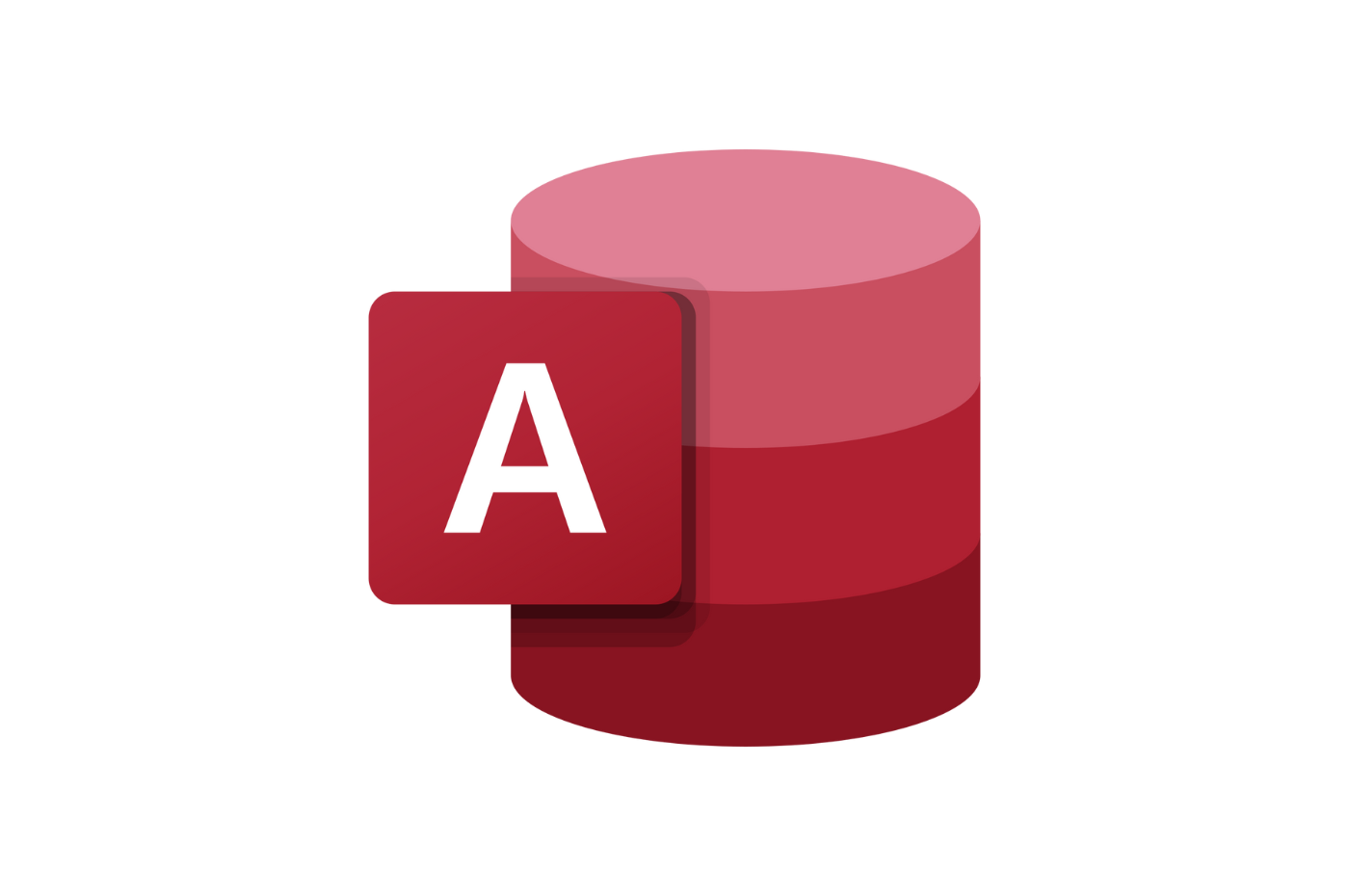 Building on your existing knowledge of Microsoft Access, this course will take you to the next level of database design and management. You will deepen your understanding of relational database design, enhance data input accuracy, boost database efficiency and maintain data integrity, and learn to utilize advanced features like tables, queries, forms, and reports. The outcome of the course will be a highly functional database that caters to your users' needs.
The Microsoft Access course (Level 2) is part of a three-part series that covers all the skills required for database design and development in Access 2019/2021. Level 1 focuses on designing and constructing a database, including viewing, navigating, searching, and entering data, as well as basic relational database design and creating simple tables, queries, forms, and reports. Level 2 (this course) centers on optimizing the database, including improving performance and normalizing data, data validation, usability, and advanced queries, forms, and reports. Level 3 delves into managing the database and supporting complex designs, including data import and export, action queries, creating complex forms and reports, macros and VBA, and tools and strategies for managing, distributing, and securing the database.
Let us meet your goals and discuss your next training!