Microsoft Office Word 2021 Course (Level 2)
The Microsoft Word course covers the Microsoft Office Specialist Program exam objectives to prepare you for the Word Associate (Office 365 and Office 2021): Exam MO-100 and Word Expert (Office 365 and Office 2021): Exam MO-101 certifications.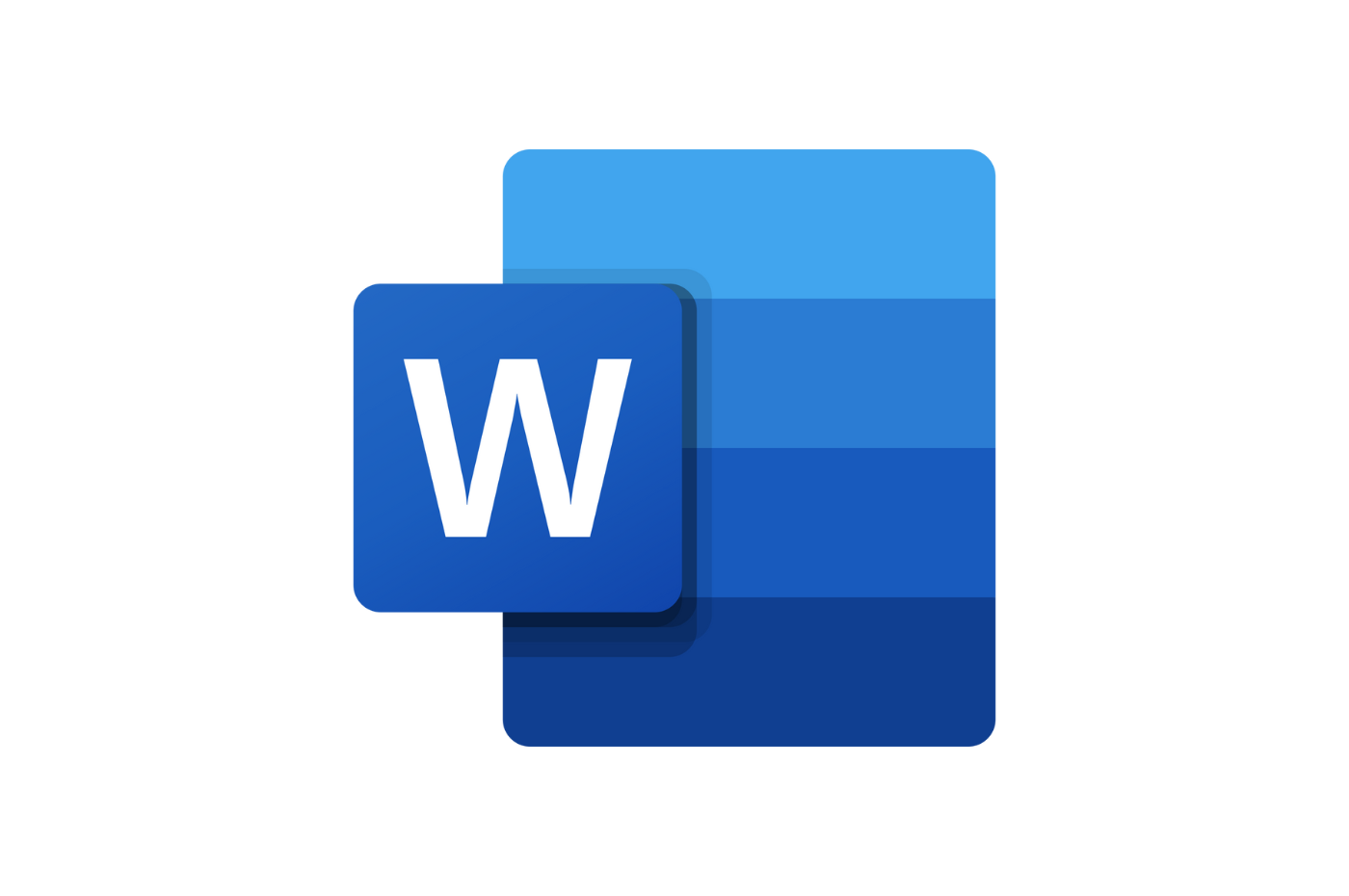 Once you have a good understanding of creating, editing, and printing documents in Microsoft Word Course (Level 1), you can move on to learning more advanced features. In this course, you will learn how to use formats, styles, and templates to create professional documents with a uniform appearance. You will also learn how to enhance the visual appeal of your documents using the tables and charts features. The Quick Parts and templates can make adding content faster and more consistent, and the Master Documents feature simplifies the management of complex and lengthy documents. Finally, you will learn how to use the mail merge feature to efficiently send individual letters to customers. Having professional-looking documents can give you and your organization an advantage in the marketplace. Time-saving features like document templates and automated mailings can reduce expenses and make you a valuable asset in your organization.
Let us meet your goals and discuss your next training!